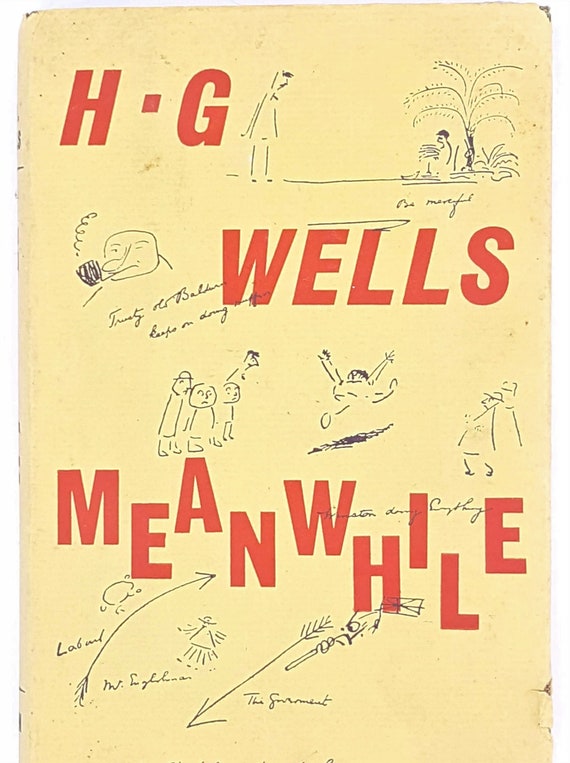 14.99 GBP
Meanwhile is mainly the story of Cynthia Rylands and her search for intellectual fulfilment. Among the guests at her Italian villa is Mr. Sempeck, a superb Wellsian creation, who puts the case for 'enlightenment' both persuasively and wittily. The entertaining conversations in the lovely Casa Terragena, take place against a background of the stormy political unrest in England at the time of the General Strike, and Wells's indictment of the government of the time spares neither 'trusty old Baldwin' not the energetic Churchill. This fantastic book is a great period piece and will make a wonderful vintage gift!!
<b>FAST WORLDWIDE DELIVERY</b>
Title: Meanwhile, The Picture of a Lady
Author: H. G. Wells
Publisher: Ernest Benn Limited
Publication Date: 1962
Format: Hardcover
This book is in good condition for its age other than some minor signs of wear. The pages are marked and the dust jacket is damaged.