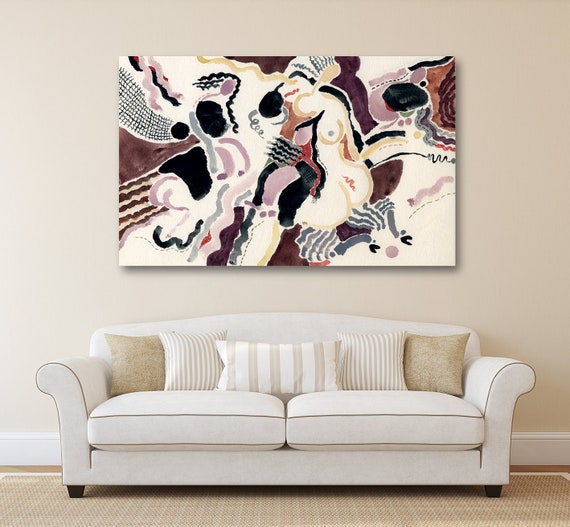 350.00 USD
Original Giclée Print on canvas. Name of the painting "Capuchins‭‭‭‭". The original of this painting has already been sold. The size of the picture is 24×39 inches. A very decorative, bright painting will decorate your collection or your house.
Expertly-printed Giclée fine art high quality archival prints from my original art. Signed on the front side.
I welcome custom orders, in the size and format you like!
To ensure the safe delivery the Canvas will be carefully rolled up in a quality heavy duty tube. The coiled Picture will be wrapped by Foam Foil and placed in a safe tube.
If you want to get an original picture on this subject or another story, painted on canvas with oil paints – I will gladly fulfill your order.
With any your questions feel free to contact me! I will be glad to inform more about this work in personal correspondence, I will answer all your questions. If you like this painting, but you need a different size or other color solution – I will draw a picture of your order with pleasure.