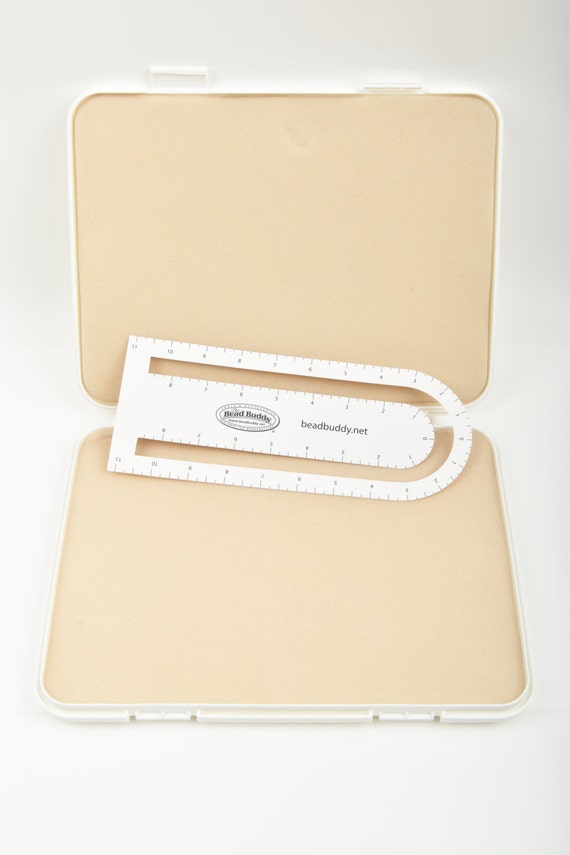 23.69 USD
With the Design Save 'n Go Junior, you can start a project anywhere you are; when you need to pack it up, just leave your tools, beads, everything right in the case, snap the lid shut, and the twin foam mats hold everything in place until you are ready to bead again!
The bead mats are the perfect surface to keep all your beads from rolling around.
Includes a design template, 2 bead work mats, heavy duty white plastic case that snaps securely shut.
Embellish the case to identify it as yours.
Case folds flat for easy beading on your work table, in the car, on a plane, etc.
Holds tools, findings, even small beads exactly in place while you are on-the-go!
Size: 12″ x 9″