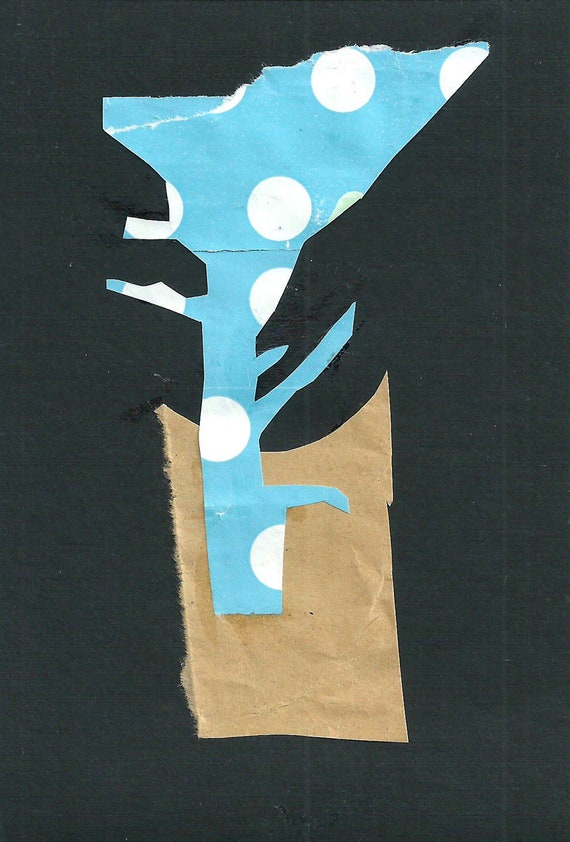 29.50 USD
Minimalist art collage.
Always, before I throw things in the trash, I check if their soul can be preserved. I try to feel if it is possible to create with them something new.
In this little art collage, I used postage stamps and a brown envelope that were sent to me and inspired me.
STAMPS 21720212
This is the original artwork
Size -10X15 cm 3.9X5.7 inch
Signed by the artist
DHL EXPRESS SHIPPING
LOVE
Taly