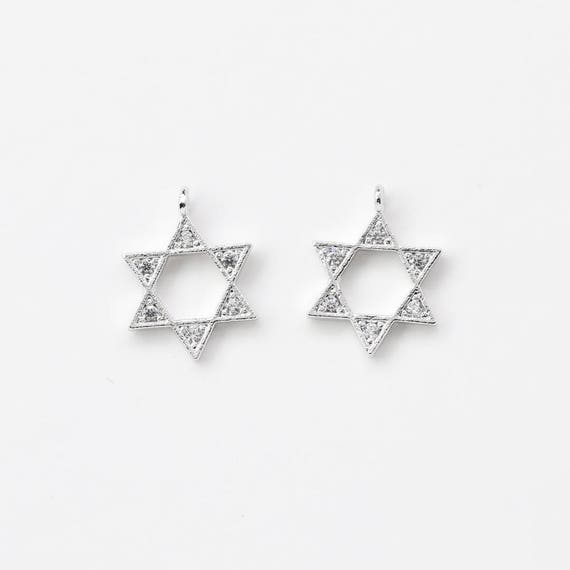 6.20 USD
– Tarnish Resistant Rhodium Plated Brass with CZ
– Material: Cubic Zirconia, Brass
– Dimension: 9.4mm x 12.6mm / 0.4g
– Pkg: 2pcs
If you have a question or anything else, please contact us. Thank you.
* The first 4 digits are the item number so if you want another color of the same design, please search with the 4 digit numbers. Thank you.
* All photos are property of OBC. Use of these photos is prohibited unless permission is granted by OBC.