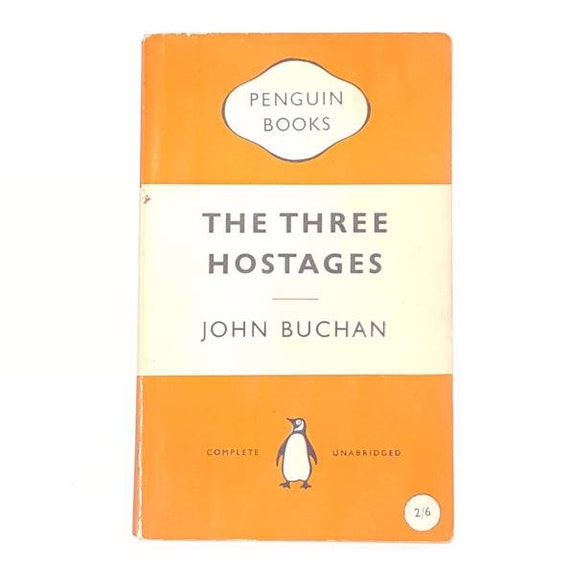 14.99 GBP
The Three Hostages is the first of John Buchan's great adventure classics to appear as a Penguin, and one of the stories of his most famous hero, Richard Hannay. The first World War is over, England is at pace, and Hannay has returned to a quiet country life at Fosse manor. But there are other crimes than war, other and perhaps more dangerous villains than the Germans he battled with in Greenmantle and The Thirty-Nine Steps. A vast criminal combine, which has been making itself rich out of the aftermath of 1914-18, has kidnapped a young man, a girl, and a small boy – all of them children of important national figures – and is holding them as hostages against the future.he polica know of the gang and must close in on eht before Midsummer. The hostages, therefore, are doomed unless by some miracle they can be found before then. Hannay reluctantly agrees to help, and in his search for them comes up against the strongest enemy of his career – a man of great ability and charm who deals in an ugly brand of hypnotism.
Title: The Three Hostages
Author: John Buchan
Publisher: Penguin
Publication Date: 1955
Format: Paperback
Condition: This book is in good condition for its age other than some minor signs of wear.