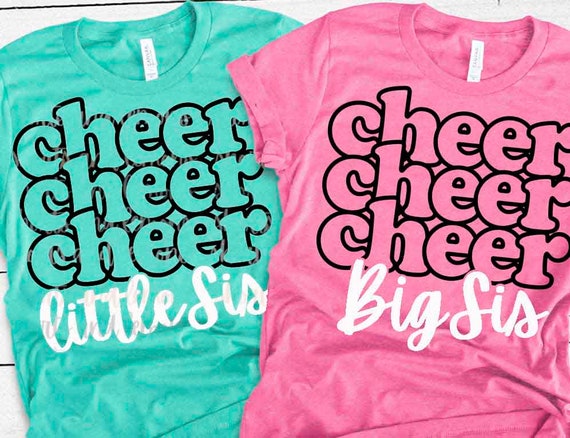 4.99 USD
🍋Welcome to Shorts and Lemons!🍋
Print your OWN Stickers or t-shirt for yourself, friends or to sell up to 100 times!!!
Do you want a variation of this design?
I try to organize everything by section to make it easier. But let's say you want a RAINBow teacher design. It could be in the 'SCHOOL" section, in the "RETRO" section or in the "JOB" section. SO have fun and look around. If you need any help just let me know!!
SHORTS and LEMONS is a SAFE place to buy your designs!!
If you buy here you can feel safe to make items for resale! If it is in this shop…It is My design……..
I only sell originals. I know this can be confusing because other sellers copy myself and a few other original designers on a daily basis.
I promise This design and ALL Shorts and Lemons designs are designed by me and are guaranteed to be the ORIGINAL, copyright PROTECTED versions.
The good, fun part is…
If you buy the design from Shorts and Lemons you may make 100 physical items to sell or share per design.!!
Print Or cut them with your cutter! You can also print it onto an iron on transfer to make a super cute shirt!
****All files are cut files that are ready to cut in SVG or DXF (eps included also)
****All of these designs are also ready to print for making shirt iron ons, framing, making cards or party decor, etc.
The file comes is saved several ways. You will receive
>>>SVGs for your Cutter
>>>DXFs for your Cutting Machines or other cutting machines
>>>EPSs
>>>Pngs to be used as clipart
>>>jpeg and mirrored pdf for printables or iron on transfers (colors may vary a little but are always very similar and made to enhance the design
White designs will always be sent in light gray for printing. Printers do not contain white ink therefore this is the only way to present them. The light gray looks very similar to white when printed.
This listing is for files that will INSTANTLY DOWNLOAD with payment.
They can be used by cutting cutting machines other programs that are compatible with SVG files. These are very smooth, high quality files that have been professionally digitized.
Commercial use is allowed up to 100 times per listing bought for PHYSICAL items (ex. shirts or prints). No re-seling of digital files allowed in any way.
© Shorts & Lemons and Shorts & Lemons
created and listed by Shorts and Lemons in 2018
Shorts and Lemons designs are GUARANTEED to be unique to us. if you see a similar design on Etsy or being sold as an SVG you may be sure that is is a copy and therefore purchasing it and using it for your designs is an infringement and will be treated as such. Any shops copying our ideas, sayings or designs will be reported to Etsy and our lawyers. This increasing problem is a violation of Ethics but also of copyright law.
"In order to be irreplaceable one must always be different." – Coco Chanel. …Some designs come with a proper name or monogram as an "example". Those are generally made with free fonts and the instructions on how to get the font online will be included with your download